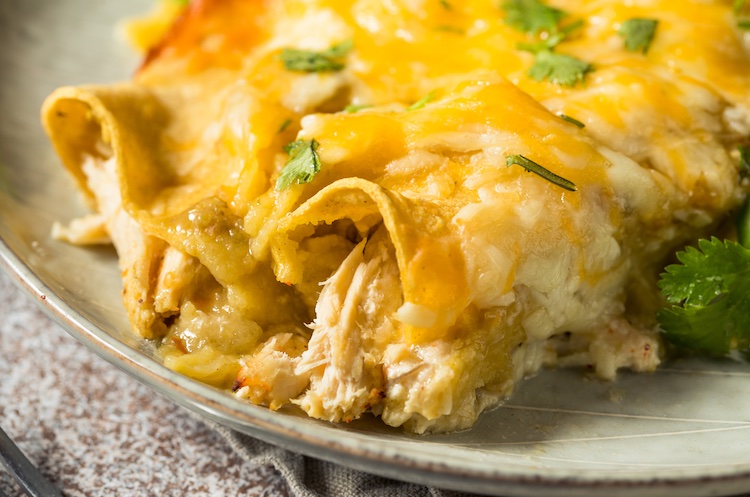 If you're looking for quick and easy dinner recipes that will have your family going back for seconds, you've just hit the jackpot. They might even end up in a food coma on the couch by the end of the night.
This budget-friendly family meal is so simple to make, even your husband could do it. Well, maybe on a good day, but you get my point. And the best part? It tastes so delicious, you'll forget it was made with canned chicken. I mean, who needs fresh chicken anyway? That's so overrated.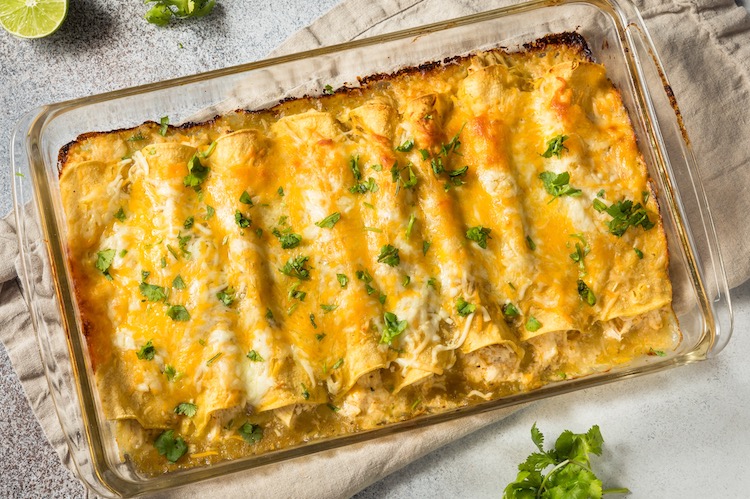 Oh, let me tell you, finding easy dinner recipes that my picky family likes is harder than trying to get my cat to take a bath. I mean, it's like pulling teeth with these people. One of them doesn't like vegetables, the other hates anything spicy, and my husband is convinced that if it's not meat and potatoes, it's not a real meal. And don't even get me started on my grandkids, who only want to eat chicken nuggets and mac and cheese.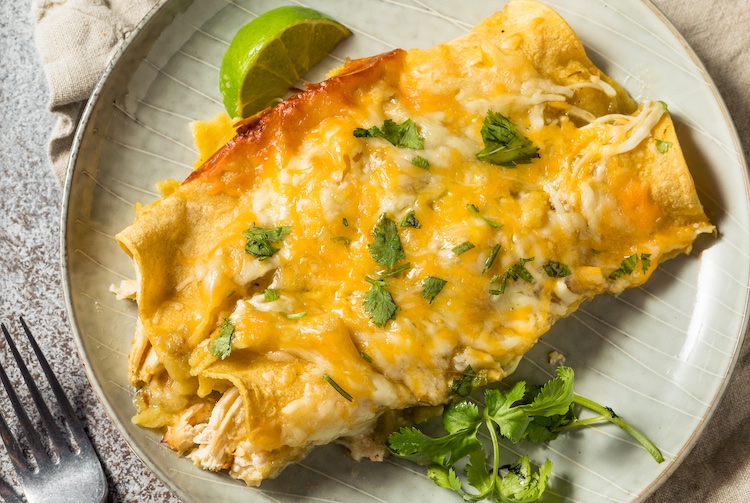 I spend hours on Pinterest and Google, searching for the perfect recipe that will please everyone's taste buds. But most of the time, I end up with a list of ingredients longer than my arm and a recipe that requires a dozen dishes that need to be washed. It's enough to drive a grandma to drink an entire box of wine. And that's exactly what I do. I then settle for making spaghetti for the hundredth time. Hey, at least it's something everyone will eat.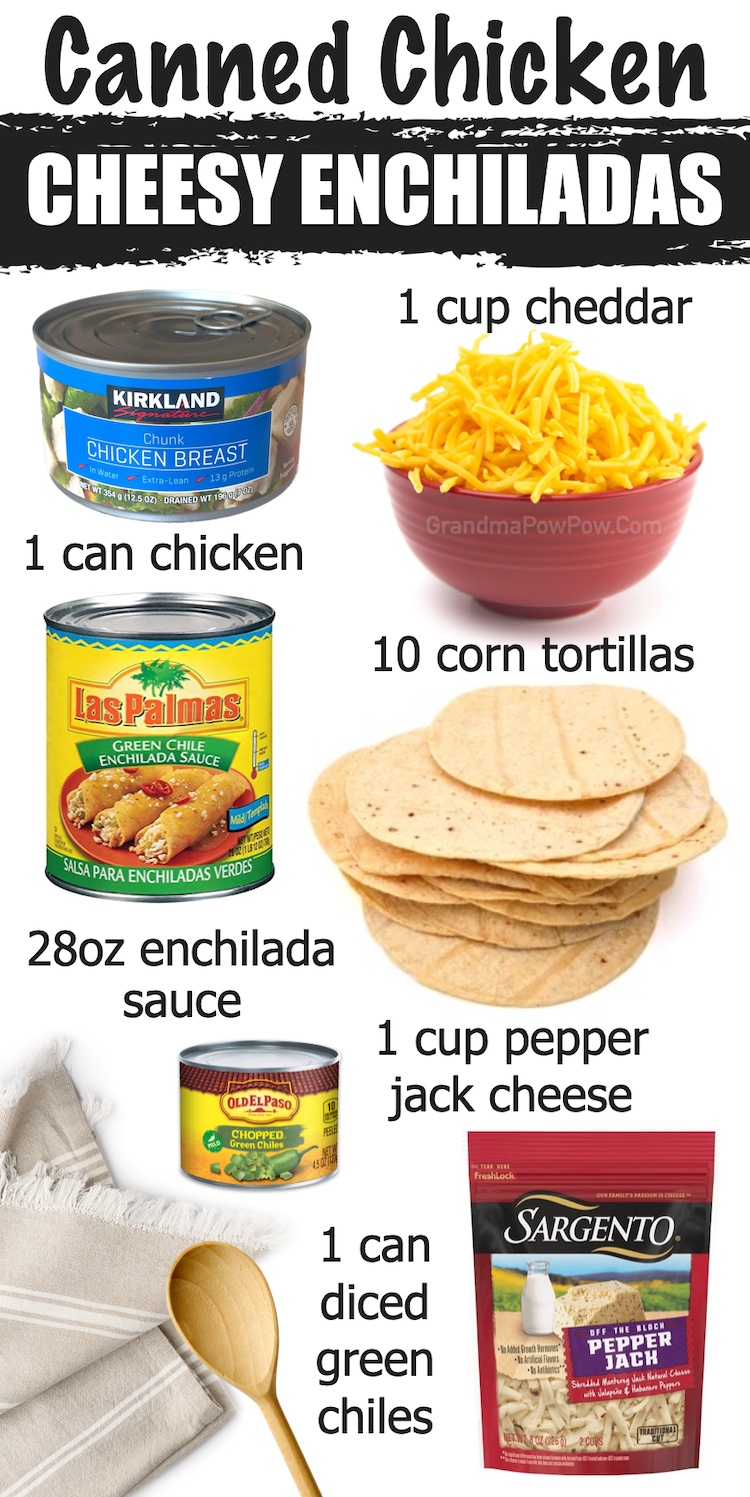 Well, guess what!? I've discovered a simple and cheap meal that doesn't take me all night long to cook. These cheesy chicken enchiladas are a keeper! They are also made with just a few ingredients, including pantry staples that you probably already have at home.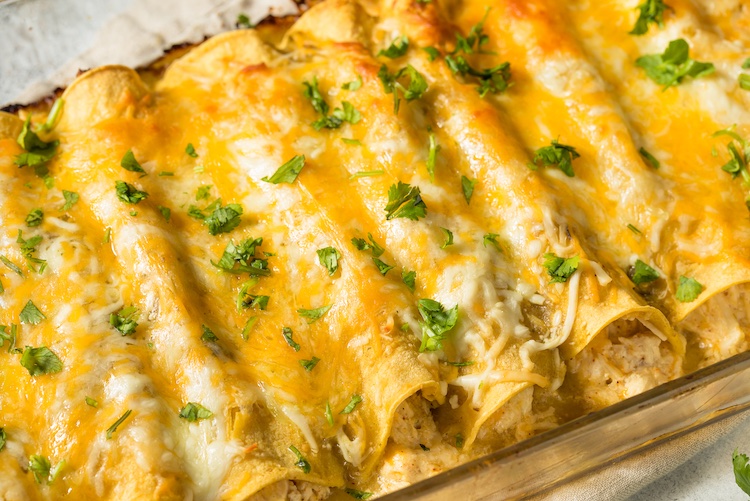 I hate to brag, but my canned chicken enchiladas are so easy to make, even my drunk self can do it, and it's a crowd-pleaser for the entire family!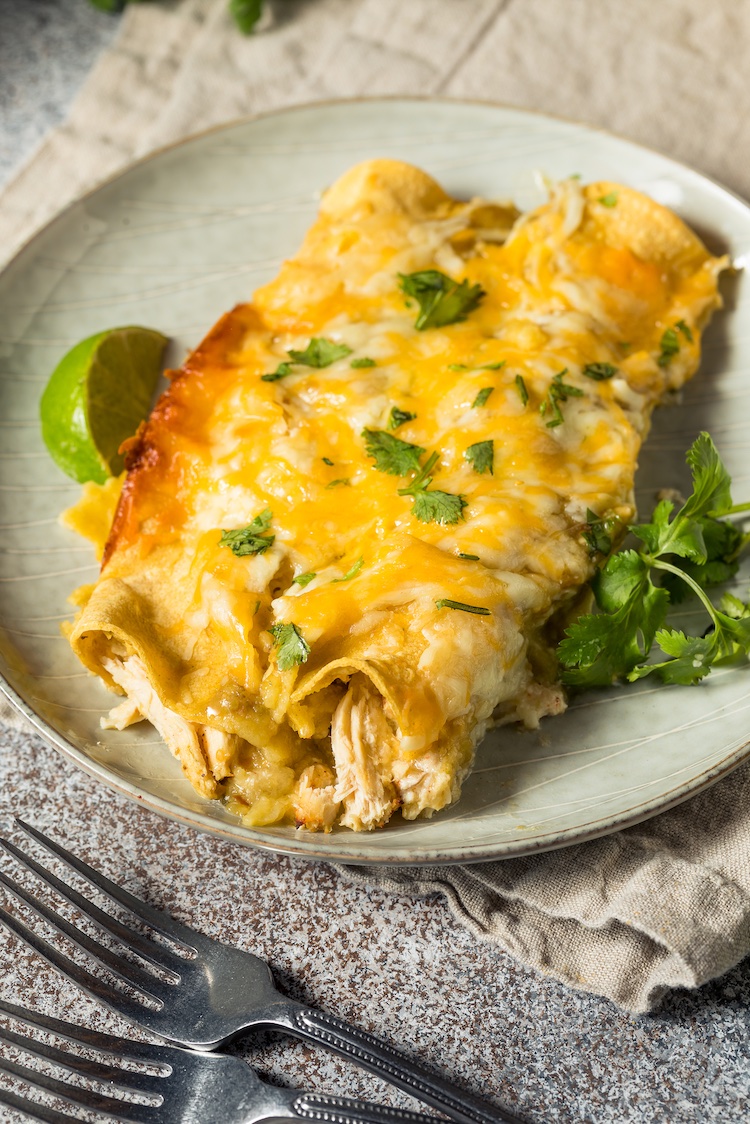 Don't be afraid of canned chicken, ya'll. I know it looks a little like cat food, but it's actually pretty darn good in so many meals including casseroles, sandwiches, soups, and more. It's also a good prep food to have stocked in your pantry for the end of the world. I keep it stacked up right next to my life time supply of boxed wine.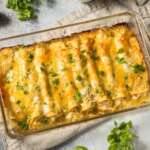 Print
How To Make Enchiladas with Canned Chicken!
Your family is going to love this easy dinner recipe! Grandma knows how to make canned chicken taste delicious, and this simple meal is no exception. It's quick to throw together on busy weeknights and picky eater approved.
Ingredients
1

12.5 oz

can chicken

(drained)

1

cup

shredded cheddar cheese

1

cup

shredded pepper jack cheese

1

4oz

can green chiles

1

28oz

can green Chile enchilada sauce

10

corn tortillas
Instructions
Preheat oven to 350°F and grease a 9x13 baking dish.

In a medium size bowl, combine the drained chicken, diced green chiles, 1/2 cup enchilada sauce, 3/4 cup cheddar and 3/4 cup pepper jack cheese.

Spread about 1/2 cup of enchilada sauce onto the bottom of your greased baking dish.

Evenly fill the tortillas with your chicken mixture, and then roll and place them seam side down into your dish.

Cover with remaining enchilada sauce and shredded cheese.

Bake uncovered for 20-25 minutes.
Follow me on Pinterest for more easy dinner ideas like this. I don't pin anything crappy.